Want to learn English for free?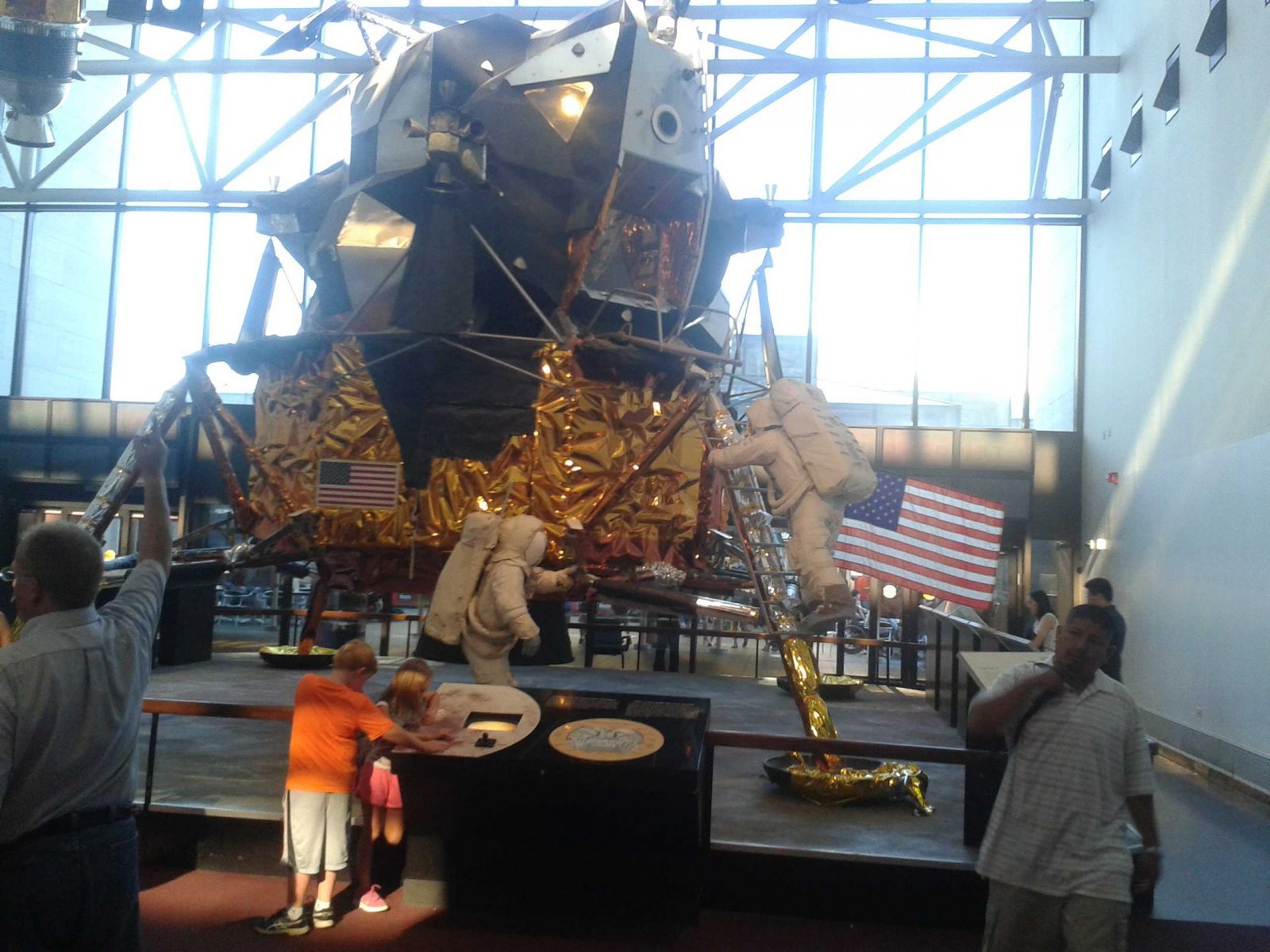 I am fortunate to be able to understand people in English and what is even better is that I didn't pay a single peso to learn it.
Do you want to know how to learn English without paying?
Nowadays thanks to internet technology it is practically possible to do anything we want and thanks to this we can learn anything. The internet is a valuable tool that if we don't know how to take advantage of it we can regret it later. We have to know how to use these resources and not spend all our time on social networks, we should try to put some of our time into something that gives us more value as professionals and English is something that will help us.
I am one of those who say that I have a mastery of the verb TO-BE because unfortunately, that is what I was taught in my 6 years at school and then for 2 years at university. Nothing more than that and if you think that you are going to become bilingual with that, then you are wrong. You have to look for other alternatives and that's where the internet comes in.
Here are some tips on how to learn English, or at least what helped me.
The first thing you will need is the easiest thing of all but it turns out to be the hardest: Time and dedication. If you don't have these two you're not going to do anything.
Beginners:
If you consider yourself a complete beginner, start here.
Intermediate/advanced
If you think you already have some more knowledge in English then start here and don't waste time with what I said before.
I can't recommend these sites because I haven't studied them as much as the others, but I know they are good:
There are no more excuses for not speaking English. A little dedication is enough!
I hope you found this material useful…