Adventure in Hoboken – New Jersey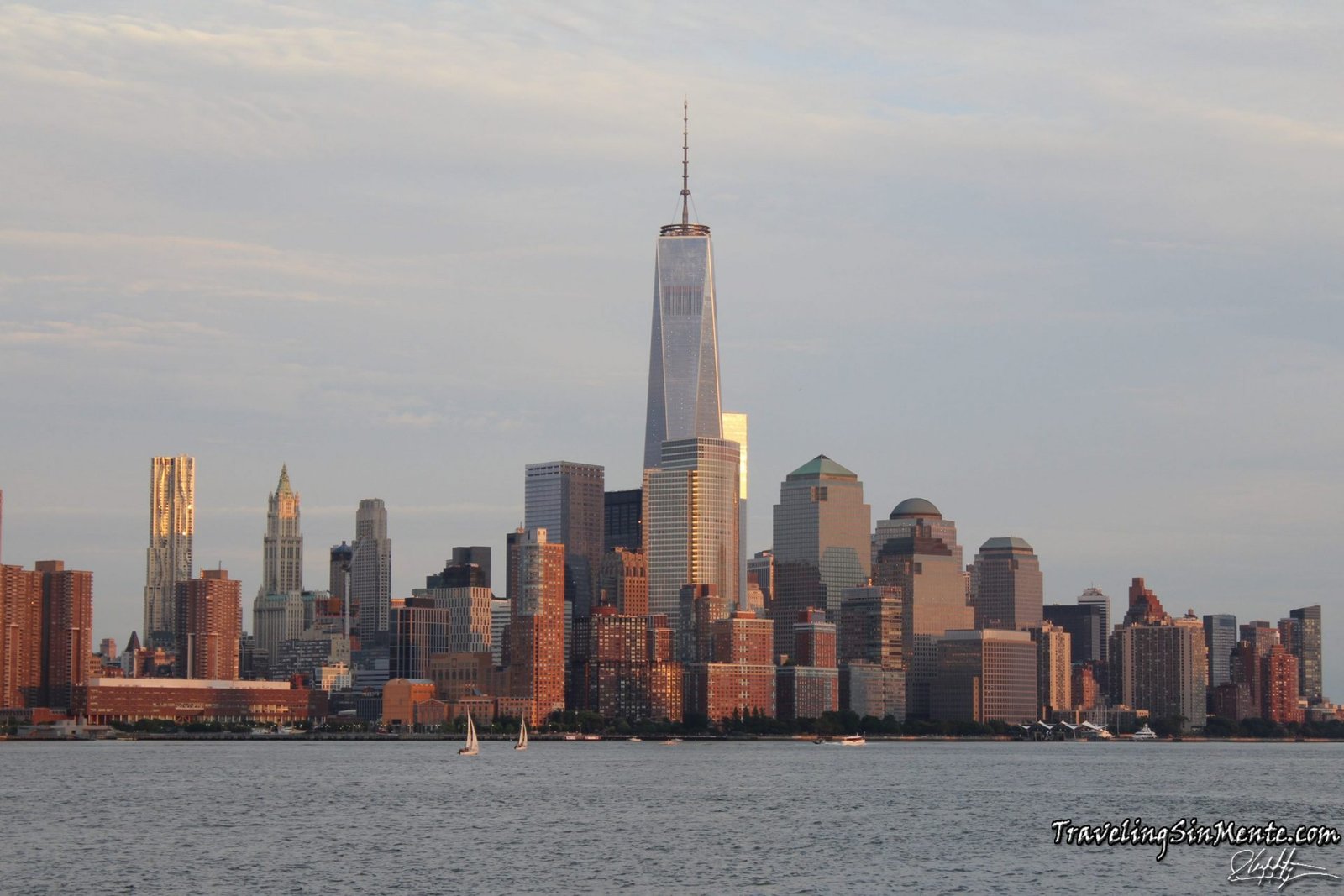 Here we go!
In this city in the state of New Jersey, you can see the borough of Manhattan in the state of New York. The view is spectacular, there is even a platform along the Hudson River to look out over and walk along. There is a lot of life on this platform. There are lots of children playing, there are a couple of small parks where it is always fun to see people doing all sorts of things, there are also large spaces where you can lie down on the grass with your book and relax.
We walked around the streets of Hoboken but the ones we saw were enough to appreciate the beauty of this city, but without a doubt, one of the best things you can see from this point is the view of Manhattan across the Hudson River. I might think that I prefer to see a greener space and without so many buildings, where I can have more fun visually speaking but with Manhattan it is different, to see the immensity of several of its buildings and to appreciate how each one of them rises trying to be bigger than the other is admirable. I can't share much about this destination in words, I'll just leave the pictures.